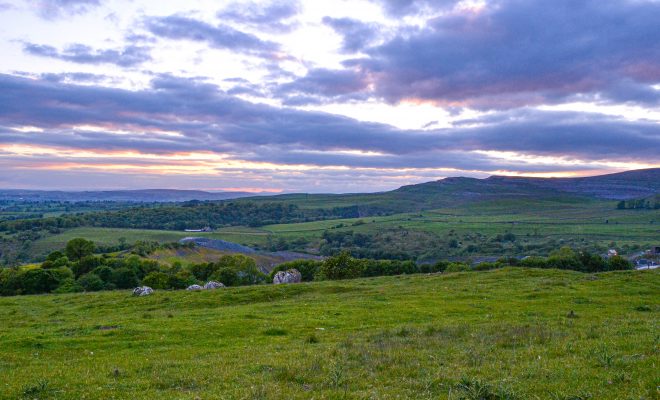 My favourite routes with Fatmap
|
I've partnered with FATMAP for the last two years, penning my favourite routes through the Yorkshire Dales and beyond.
FATMAP is an outdoor adventure platform and high-resolution 3D map for both web and mobile (iOS and Android).
It allows you to plan your routes, download them to your device and then see them in HD, giving you the best view of your hike or climb.
Three of my favourite walks are below and I would love to know if you've walked them and what you think.
Click on the maps to interact with the walk, and see pictures from the routes.
You can check out more fantastic walks here.
Ingleborough from Clapham
Cautley Spout and Calf Top
Whernside… the old way!
---
WILL YOU TIP ME A BREW TO KEEP THIS SITE RUNNING?
Thank you to the many people who have kindly bought me a brew as encouragement to keep this blog and my work going!