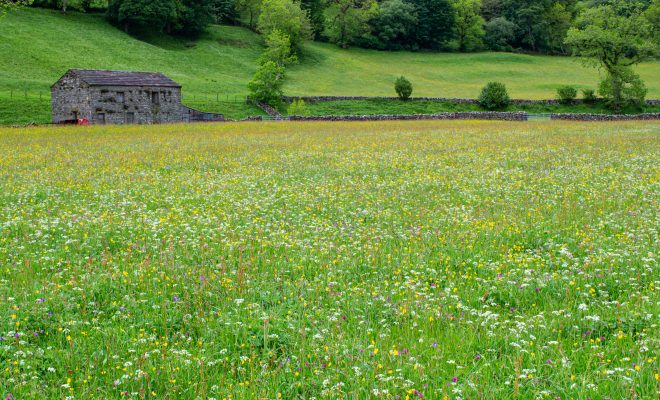 How do you find me?
|
Is a change as good as a rest?
It's fair to say that the pandemic has forced many people to do a great deal of soul searching. There's strong evidence the virus came from animal to human transmission, causing many to question their own path in the world and the damage they do to it.
Then, seeing earth and time seemingly slow down has brought changes in nature; maybe a slight recovery.
I'm sure there will be studies in the next few months that showed the natural world flourished under lockdown – and it was more than evident that connecting with the outdoor world in these troubling times has been and will be never more important.
People with time on their hands, in my experience, have a tendency to do two things. Get active; DIY etc (my dad painted everything he could on the outside of his house … to basically avoid painting the kitchen) or overthink.
I'm certainly in the latter and has time has gone on, I've turned more and more inwards looking at my own place in the world and my role in it.
The same goes for Mascarandy Media's too.
My tenth book will be published in November (fingers crossed) and despite saying it was my last, I'm working on a few more ideas. Writing is a bug you see, and I'd like to think I make a decent job of it.
(The picture above is from that book – the wonderful Muker meadows)
Going forward I will be podcasting more and starting to get out and about once again filling up my YouTube Channel.
There'll be also more regular posts on here on all manner of things from my writing style, thoughts on the outdoors to more general chit chat. I'd certainly be interested in hearing what you'd like me to discuss.
Or not. I can take a hint.
In the meantime, here is a lovely, but somewhat crude list of where you can find me:
Lastly, my work on here is funded by the books I sell and I'm really grateful to everyone that has supported the nine books I've written so far. Every single penny from those books, and my freelancing, goes back into this site and creating more content.
So… if you like what you read, would you consider buying me a virtual brew? I really appreciate those that have so far. Love you all!