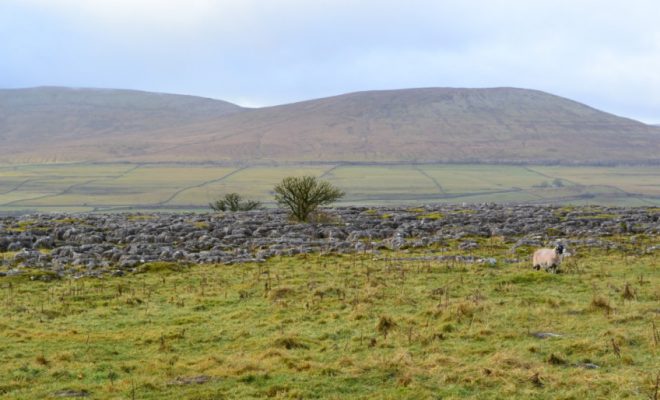 Jack, Todd, Jones…. Single, Solitary
|
AT times I can be a very solitary person.
I like walking on my own – mountains and all – as well as caving, to rely on my own self and know my limits. People think I'm a little mental as a result and ask me "what would happen if you had an accident" but you never know you are truly alive until you push your capabilities.
Also, I tend to think I know what I am doing…
Society seems to balk at the fact people can operate alone and be perfectly happy. People don't want to take risks anymore and the health and safety culture, and the fact we are more bone idle, has driven large sections of it never to experience the thrill of the peaks, the rain, wind and snow.
I think that's a shame but on the other hand it's better as the fells are free for the rest of us to enjoy.
I feel energised when I come back from trip to the hills and even though I get that familiar hunger pang to be back there almost immediately, it remains with me for a few days.
It's a hit, a drug, a need. Being on my own there is a symptom of that hit. It's vital. It's necessary and prescribed.
Being office based leaves me with cold turkey until the next adventure and new experience.
That's why writing my 'Yorkshire Dales' book is important for my soul. Without it I would feel lost, without commitment.
2013 will probably be my busiest year to date. I am continuing with Lee's book, although I have a week to complete the final chapter for now, and I have my Dales project which has proved bigger than I ever thought imaginable. It's opened my eyes to many facets of the area and also the loss that is being felt ecologically and socially. I am already in mourning and I haven't written it yet.
Please leave a comment and tell me what you think of how being alone is good for the soul.