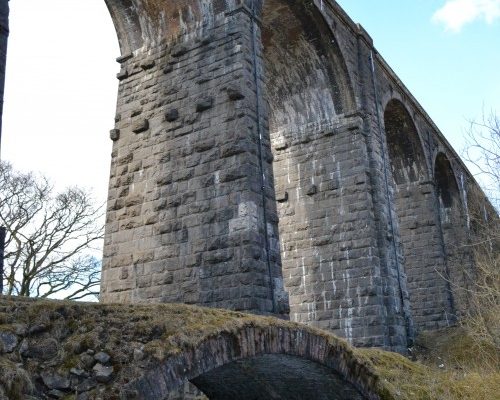 Pictures!
|
OK, so not an update as such, but wanted to share some pictures with you.
2013 has been all work, work, work so far and as I am writing this, there are 101 days until my Dales book is due for submission.
Here's a few of the pictures I will be using from my last trip to my second home.