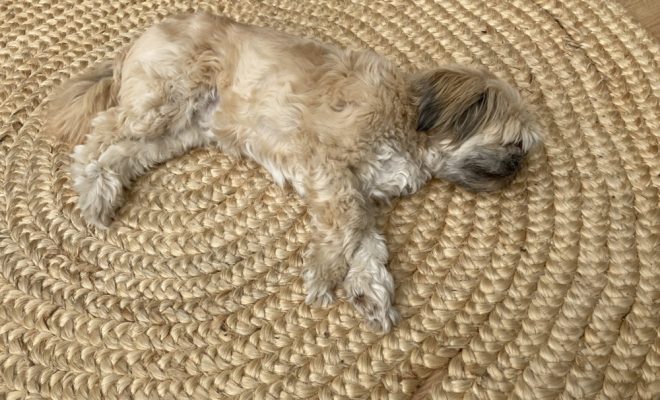 We're still here…
|
A lot has happened in the last seven months … and we're dog tired.
After the publication of Secret Yorkshire Dales I took a wee hiatus to focus on living day to day.
It hasn't been an easy 2022 as I struggled to adapt to the new normal and increased work-life balance pressures.
I'd like to say things are more clearer – they're not – but I am centred on new projects and adding to the stable of publications I've produced over the last 20 or so years.
What does that mean? Firstly, I'm working on a new book for Amberley – again on the Dales.
Secondly, my podcast will be fired up once again… thank you to everyone who continues to download it every single day.
And finally… more content on writing, the outdoors, interviews and much more.
I'll even try and talk about the last few months.
Thank you to everyone who has supported this site over recent times, and those who have bought my books and checked in on me. Your support doesn't go unnoticed.
Mike.
---
You can support this site, my podcasts and basically tell me I'm doing a half decent job here.