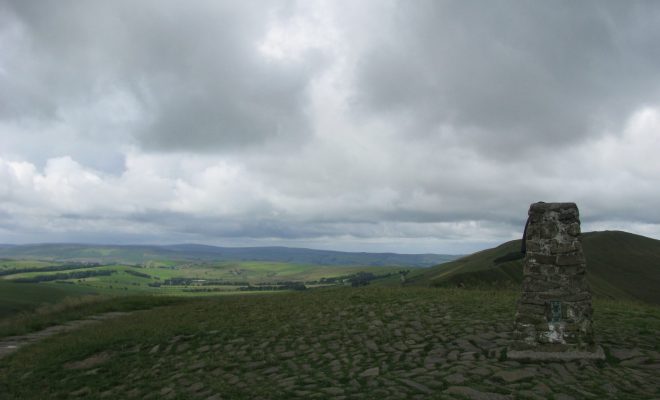 50 Gems of Derbyshire
|
After moving away from Outdoor Guidebooks to write Highs, Lows and Hypos with Danny Sculthorpe, I'm now turning my attention back to the outdoors.
I've picked up a commission from Amberley Publishing to continue the '50 Gem' series, this time focusing on Derbyshire.
The book with cover the Peak, as well as the area surrounding it, including Chesterfield and Derby too. I may even venture into the National Forest.
So far, I've selected a few of my favourite parts of the area, and been a little liberal with its boundaries too. Buxton isn't in the Peak, but it's in Derbyshire for one. Peak Cavern is another Gem as is Mam Tor and Edale.
Then you have Dovedale too… the choice is endless.
If you have a particular favourite you'd like to see featured please let me know. Pubs, Hills, Holes, Gems, Wonders… if you think it is worthy of being in the tome, get in touch!
You can tweet me @mascarandy or drop me a line at mike@mascarandymedia.com
The book is due out in May 2018.