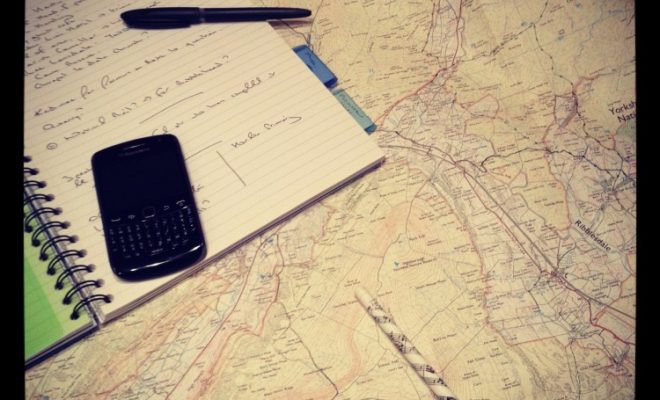 New Horizons and Manipulative Pics!
|
AS you can see, I'm underway with my next project.
My wonderful and not manipulated in any way Instagram picture shows it in all its glory and how well it is motoring on.
Pictures do lie very much!
I have a year to complete the project which centres on the Three Peaks area of the Yorkshire Dales and how humans interact with nature; and how that interaction will shape the future of the region for generations to come.
I'd love to reveal more than that, but as so often happens these days, things get lifted from internet sites and ideas are stolen!
Suffice to say, it's pretty hectic and I get loads of lovely trips up to the Dales to mither poor folk on the hills.
In the meantime, Lee Briers autobiography is with the publisher for its first draft review and hopefully you'll see a mock-up of the cover very shortly.
We have one more chapter to complete – the 2012 season – and that looks like being a real belter for Warrington. It's good copy for the book, but awful being a Saints fan!
The plan is to release the book in early 2013 so we will have details of signings and snippets towards the back-end of the year.
For now, I've got my Dales head on.