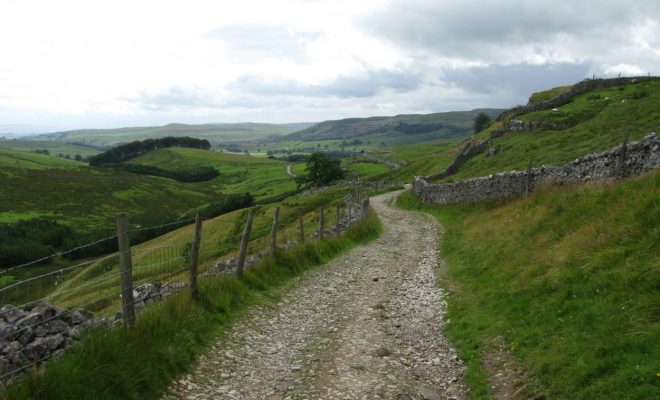 Radio Programme: Inside Story
|
Yorkshire's Three Peaks – The Inside Story of the Dales was borne out of the love I have for the area.

It wasn't just the culmination of 18 months of hard work and research but a lifetime of connection with its sweeping fells and hidden dales.
I've put some of that personal affection in a special 'radio' programme below.
It features clips from the people I interviewed and passages read by the wonderful Lauren Moss of City Talk 105.9 as well as some of my thoughts whilst walking in its landscape.
You can hear from farmer Gary Middleton, the wonderful Bob Jarman at Ingleborough Cave and Robert Bell who owns Pen-y-ghent.
If you have any comments don't hesitate to drop me a line.