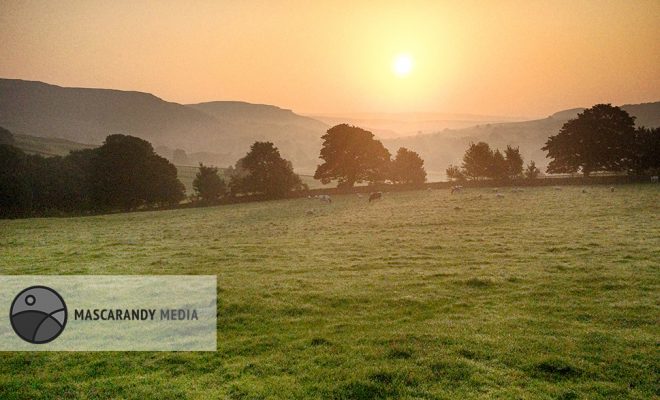 Bivvy Kit Favs And Likes…
|
Ok, so this post isn't as the title suggests, about Social Media, but on the kit I use when I head out on a 'sleep over'.
It's a collection of 'gear' that works for me and my recommendations for a comfortable night on the hill.
Ideally, I'd like to go a little bit more lightweight and perhaps look at what I wear more closely but I've no complaints yet.
That's a lie of course … the one thing I struggle with on a bivvy is keeping my legs warm! I've been in my bag with thermals on, and my day clothes, socks to the knee etc, but still not found something that works!
Bivvying is pretty simple. Turn up late with a stove, sleeping bag, bivvy bag, sleeping mat and off you go.
Throughout these pages you will have seen Alpkit mentioned a lot in my posts and there is a reason for that. They are a UK brand, some of their gear is made here, and they seem to understand the practicalities of being outdoors. Their stuff isn't flashy; it is designed for a job and ideal for what I want.
They are a superb starting point if you want to go and bivvy – and offer great bundle prices too.
The majority of my gear is from them as the price range is ideal for my budget and it matches my needs perfectly.
The Numo is a lightweight sleep mat that rolls up and fits in the bottom of my pack. It weighs in at 400g and is ideal for two-season use. I reckon if you wrap up well, it covers everything other than winter. A sleep mat is important as if you don't have one, you're asleep on the ground and no matter what the weather, you'll get cold. Trust me. It's also a lot more comfortable!
I also use a Hunka XL for my bivvy bag. Yes, a tent would make more sense at times – or a tarp at least – but you simply get in, flip yourself over, tighten the draw string and don't worry about the weather. It's withstood a fair amount of rain this bit of gear has and, as you can see from the pics below, a Yorkshire Dales frost too. It comes in at 500g too, which is next to nothing.
The only downside for me would be that once inside it, it can get a little sweaty as the condensation from your breath has a tendency to linger. I'm sure there's a way around that though. Perhaps I shouldn't consume as much whisky before sleep as a do.
With that in mind, Glenmorangie, Talisker or Tobermory are must haves.
Inside the bivvy, I use a Vango Ultralite 600 – it's discontinued now and a bit heavy at 1.2 kg if I'm being truthful. The mummy design doesn't quite work for me too so I will be looking to replace it soon.
It all packs into a Berghaus Torridon 65 backpack; a cracking pack for backpackers but probably a little too big for single overnighters.
Cooking wise, I use Alpkit's Brukit (my version is now discontinued), Kraku and Kelvin, as they are light, practical and affordable. I only ever tend to cook packet meals like Mugshots anyway with extra tuna so they are great alongside a 'spork' of some kind.
I want to get into cooking my own meals from scratch using the Brukit – recipes appreciated!
There are other things I carry too – water in a Nalgene Bottle (great to use as a hot water bottle on a cold night), Sawyer water filter, Rab Mummy Silk Sleeping Bag Liner for my sleeping bag, inflatable pillow, Alpkit head torch (plus spare), a first aid kit and some SealSkinz socks.
Then, I have all my photography gear including Manfrotto light tripod and GoPro.
It probably is way above the weight I should be carrying but it works for me and I do look before each trip at shaving a bit of weight off.
On your first trip I guarantee you'll have the works and be stooping on the way to your bivvy site. I did just that but I'm sure I've lost a quarter of that weight now!
It's worth it … just check out the image at the top of this page.
So what do you use and what would you recommend? Get in touch here.
Sign-up to the Mascarandy Newsletter here.