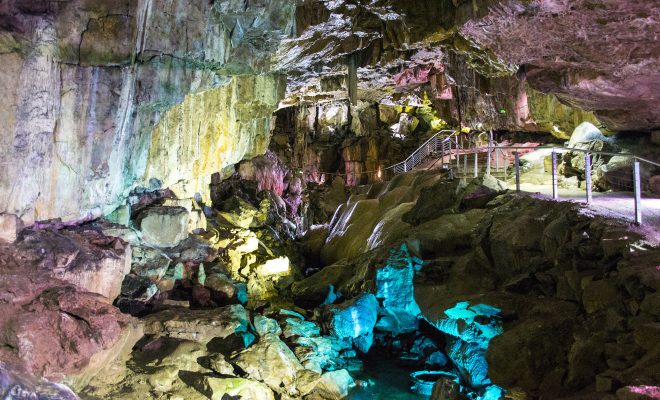 Looking Ahead…
|
It's time for another one of those Happy New Year posts you see all over the web, but also on this page in recent years too.
2017 was a busy year for me in terms of getting out and about, although I didn't do it as much has I would have wanted.
March brought a bivvy at Orrest Head before May saw the usual mad panic all writers seemingly have to endure to hit a deadline! The manuscript for Danny Sculthorpe's autobiography was due to the publisher and we were both pleased to see it finally delivered!
In June, work on 50 Gems of Derbyshire stepped up a notch whilst in July I visited Tarn Hows for a night under the stars with my mate Johnny Hartnell.
Then in October, Highs, Lows and Hypos was released – and boy it was well received! Signings saw people queuing out of the doors and reviews, so far, are very positive indeed.
I have to say I think it is my best work to date!
Then in November I was lucky enough to be invited to review Terry Abraham's biopic on Alan Hinkes OBE … and enjoy the best caving experience of my life down 'The Devils Arse' with members of the TSG.
So what's next?
I'm putting the final touches to 50 Gems which is set to be released in May. I will then turn my attention to a similar project in Cheshire.
I've also launched a Podcast too – Mascarandy Meanders – which I hope to be bringing more news of very soon!
There's plenty more I want to do with Mascarandy – more trip reports, more pictures, more video and expanding the publishing side of what I do too.
If you'd be interested in working with me to publish a book, whatever your idea, then please get in touch!
In the meantime, Happy New Year to you all and I hope you like my cover pic of Poole's Cavern, in Buxton. A nailed on gem!
Oh, and keep your eye on my shop too for a winter sale coming shortly!
This post is in remembrance to Max, must loved companion on many of my walks