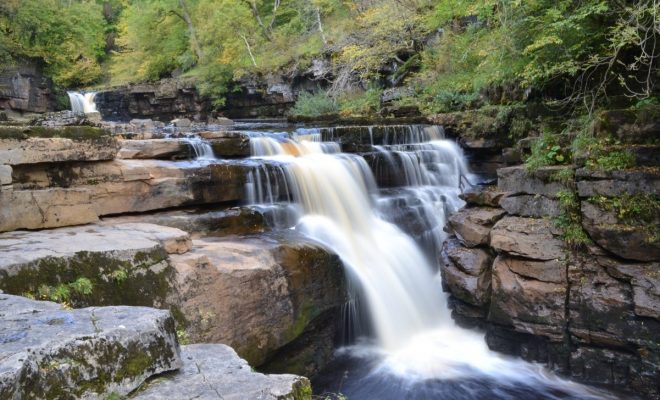 Tan Hill Inn Bivvy
|
Quick plug for the latest video on my Youtube Channel of a recent bivvy at Tan Hill.
All in the name of research of course as 25 Great Walkers Pubs continues its fact finding stage!
A fantastic night in the Inn, with landlord and landlady Stephen and Viv proving to be excellent hosts.
The following day took a very hungover and weary researchers to Kisdon Force from Muker… and resulted in damaged wrist for my companion!
Johnny Hartnell hitting the deck at the waterfall with such panache.
Stop Press
Prices in the Mascarandy Shop are now cheaper than Amazon – and the money goes direct to the author rather than a huge corporation.
That means I can continue to write and create content!
Yorkshire's Three Peaks – The Inside Story of the Dales is now just a tenner too.