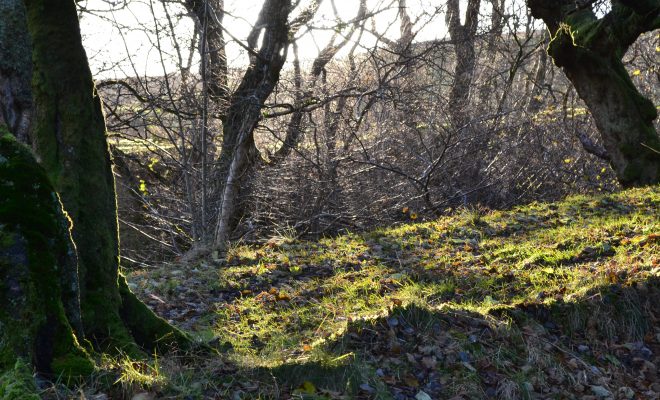 Hills, Holes and High Tales
|
HILLS, Holes and High Tales will feature at least 20 of the best walks the Yorkshire Dales can offer.
I'm looking for your hidden gems!
They can start anywhere and end in a pub with a roaring fire, a B and B or a wild camp for example.
In fact, the more obscure and unique the better – and two day walks are welcome too…
Of course they don't need to be epics.
I'm inviting people to suggest their walk and if it sounds like a cracker I will walk the route with you, take pics and find out why it is your favourite.
At least five or so of these wanders will appear in the book.
I'll also use them in a series of podcasts too.
So what do I need? Well, I need your walks! You'll get a copy of the book and my undying love in return. I'll also bring wine gums on the walk and possibly a dog.
Drop me a line here or tweet me at @mascarandy to get the ball rolling.