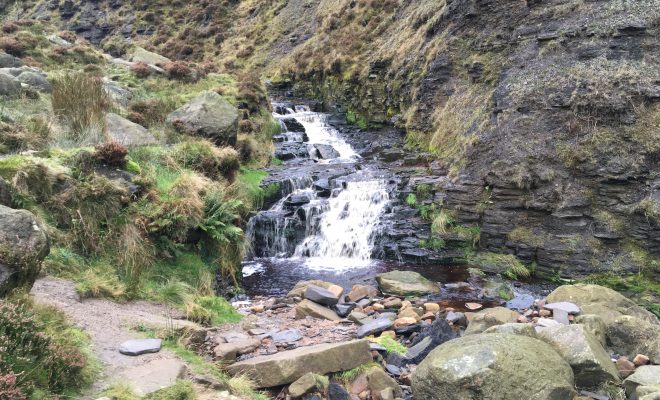 Preview: 50 Gems of Derbyshire
|
50 Gems of Derbyshire will be out in May and here is a sneak preview of five of treasures it contains!
Edale Cross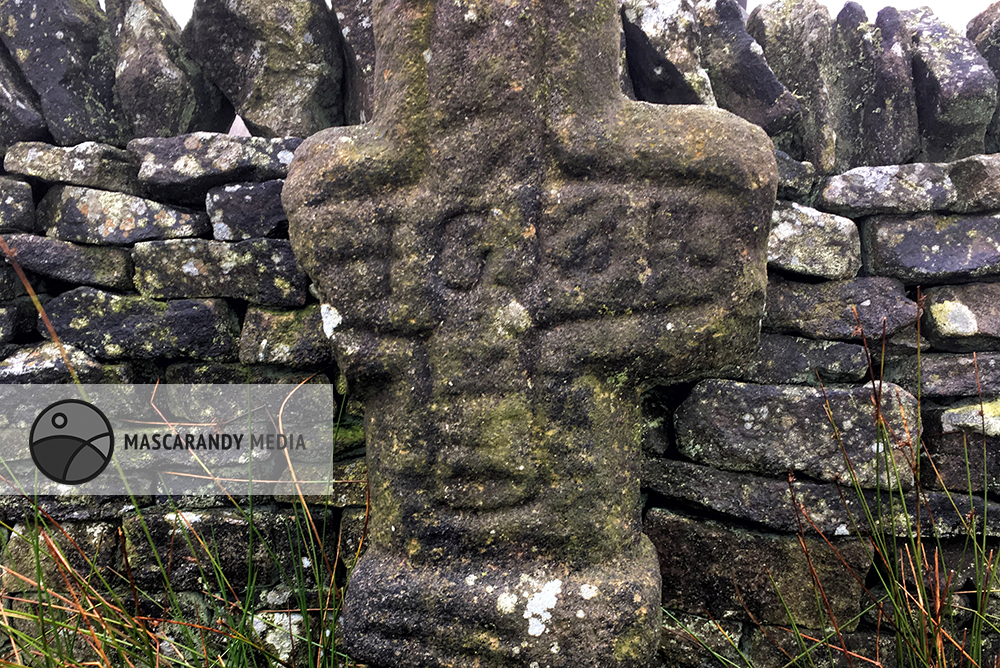 Sheltered and inset in the corner of the point where two drystone walls meet is an interesting medieval wayside and boundary cross. It stands on the parish boundary between Hatfield and Edale, next to the ancient moorland track between those two villages. It is scheduled under the Ancient Monuments and Archaeological Areas Act 1979 because of its national importance – yet because of its location it begs the question … just how did it end up there?
Kinder Downfall

I've been lucky to visit Kinder Downfall, the 98 foot waterfall on Kinder, in two differing states … but largely in the same weather! The first was on a damp and dreary day, where the upper part of the fall near the Pennine Way was flowing decently and the lower part clouded in mist. The second was when I viewed it from lower down in more windy times and saw the fall blow back on itself. Both states were pretty impressive after a long walk and in winter ice-climbers take on its majesty too.
Mam Tor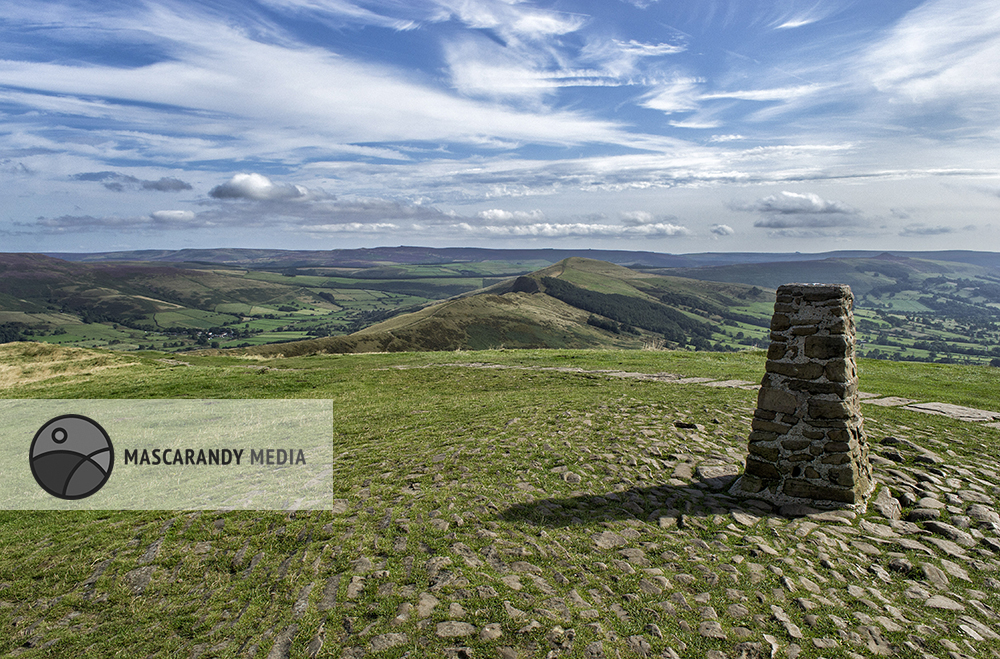 Dominating the skyline to the west of Castleton is the 'shivering mountain' Mam Tor. It stands at 1,696 feet and is part of the Great Ridge which takes in Hollins Cross, Back Tor and Lose Hill – one of the finest walks in the Peak.
Eldon Hole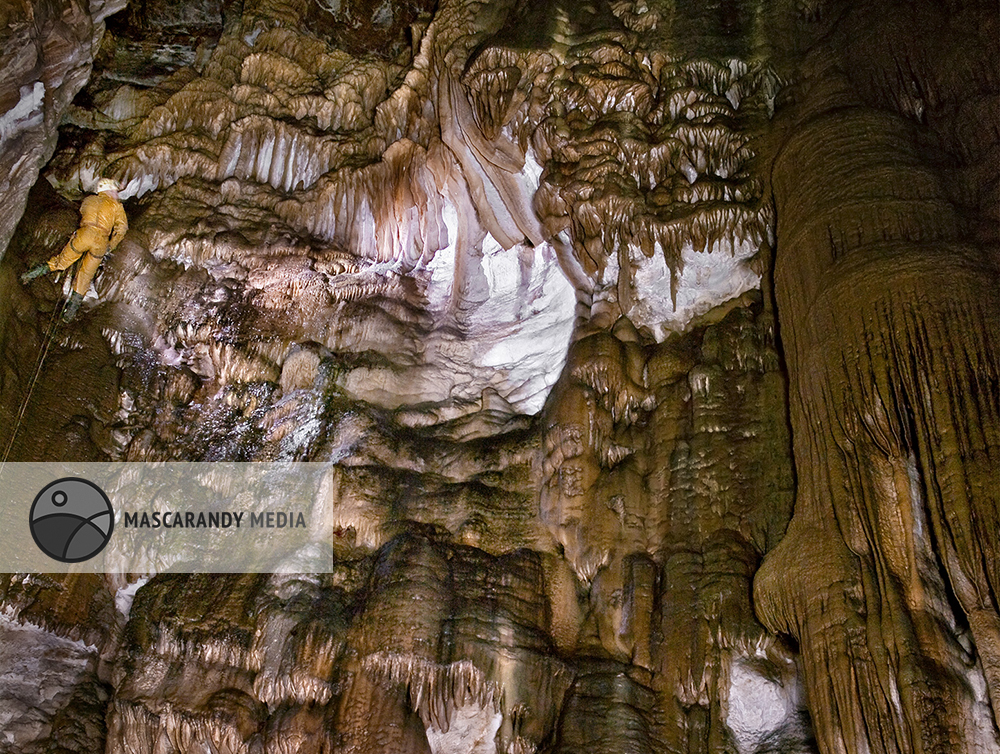 One of the 'original' wonders of the Peak, around half an hour's walk from Peak Forest. Whilst its depths are the goal of cavers, the open chasm is well worth visiting. It is the largest open pothole in Derbyshire at 110 feet by 20 feet at the surface. It descends some 245 feet under the slopes of Eldon Hill and has some fine formations; Phil Wolstenholme's attached picture doing it more than justice.
Ashford-in-the-Water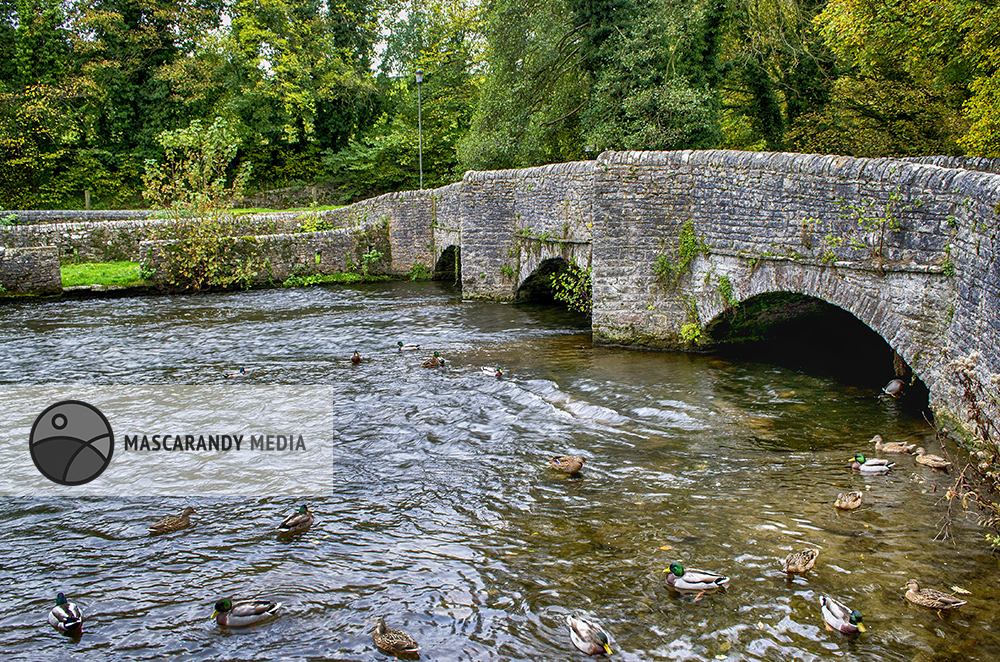 Edensor may have been designed as a model village, but Ashford-in-the-Water is an original catwalk star; one of the prettiest in the country. It's a chocolate box scene with beautiful idyllic houses and buildings alongside a medieval packhorse bridge that is sure to be one of the most photographed in the area!
50 GEMS OF DERBYSHIRE
Paperback:

96 pages

Size:

234 x 165mm

Pictures:

100, full colour throughout

Publisher:

Amberley Publishing

Publication Date: 

May 2018

Price:

£14.99

Order:

Here