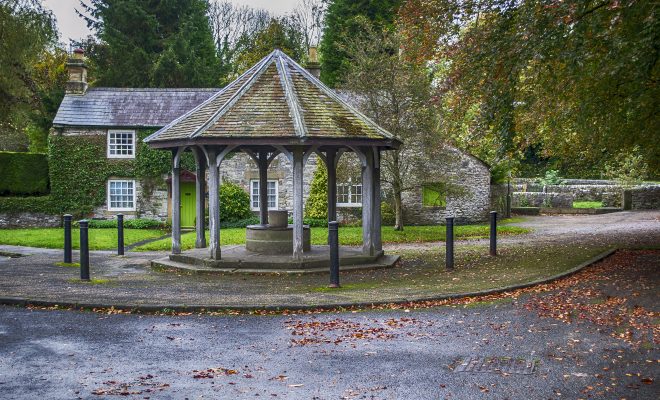 An Evening With…
|
50 Gems of Derbyshire will be launched at Waterstones in Derby on Wednesday May 23.
I'll be there to sign copies and talk about the book, which is my eighth!
The event is by ticket only – but you do get a glass of wine – and you get to grill me about how I chose 50 of the best places to visit in the county.
It runs from 6:30pm to 7:45pm and you can book your tickets by calling 01332 296997 or via derby@waterstones.com
More details of the event can be found here.
If you can't make it, and want a signed copy, then head over to my webstore and pre-order.