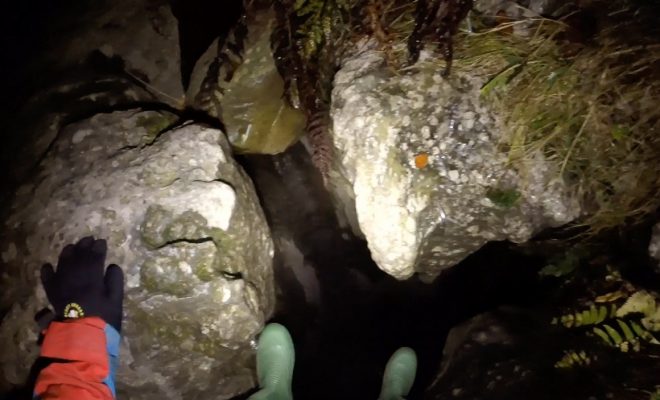 Do Look Down!
|
Research comes in many shapes and sizes and for my latest project it has certainly been a whirlwind.
Last week I spent four days around Ingleton for 50 Gems and got the opportunity to see one of the bone fide stars of the book up close and personal.
You can view my trip through Yordas Pot below or on the Multimedia page.
And as I said to the wonderful Johnny Hartnell – after his excellent tutelage – there's no point going if you aren't going to look down… or up.
More pictures from my trip can be found on my Instagram account too.