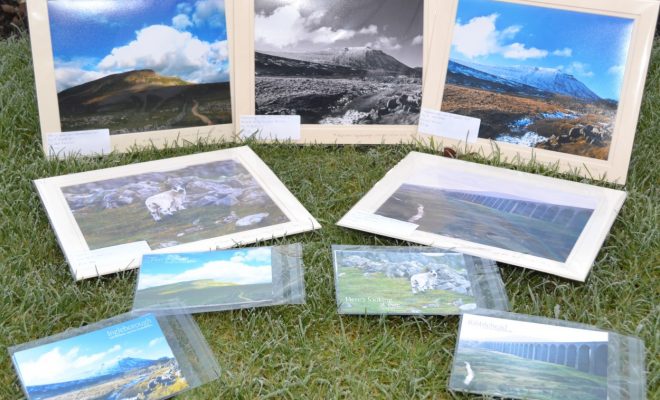 Savings In The Shop!
|
Looking for a great print for your wall? Or fancy a great sporting or 'countryside' read?
Then check out the Shop for unique limited edition prints and postcard packs as well as new copies of the Lee Briers',  Tony Hand's and Kel Coslett's autobiographies – and of course, the fantastic Yorkshire's Three Peaks: The Inside Story of the Dales!
The prints are in very limited quantities at just £15 and feature four of my favourite photographs – on the Three Peaks of the Yorkshire Dales – the iconic Ribblehead, Ingleborough in Winter, Pen-y-ghent in Summer and for all animal lovers a cheeky lamb too!
The Pen-y-ghent and Black and White Ingleborough prints are limited to just ten.
More limited prints will follow in 2015 as will another book or two.
You can also take advantage of 10 per cent off your purchases… as well as the usual free shipping if you use mascar10 at the checkout!