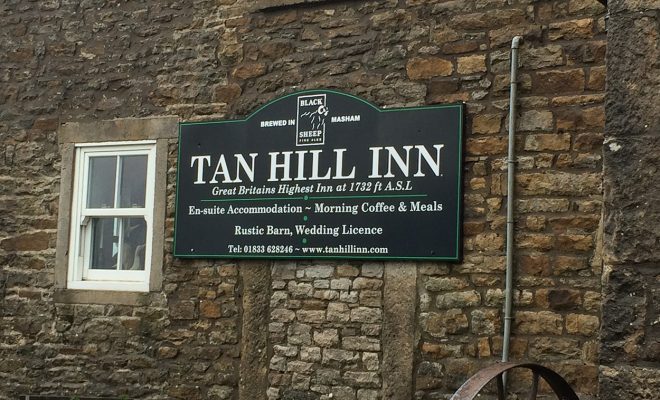 Great Walkers Pubs
|
25 Great Walkers Pubs of the Yorkshire Dales will be released in April 2016.
There's nothing quite like a refreshing beverage after a day on the fells and hills of the Yorkshire Dales.
Scenic beauty, majestic views, impressive crags, towering cliffs, peaceful tarns, extensive caves and picturesque villages that are rich with the heritage and culture are visited by millions of people each year.
And those that work within this stunning countryside ensure the Dales and its communities continue to be vibrant for future generations.
At their hub are hostelries that tell their own tales; cornerstones of local communities which reflect the social and economic story of a region that is changing and evolving everyday.
In this book, we chart 25 of the best pubs within the Yorkshire Dales and find out why they have become a beacon and pull to so many over the years.
Discover the Inn that was frequented by playwright JB Priestley and why beer is served in the traditional way in Arncliffe!
Visit pubs that are tap houses, house waterfalls, display quirky signs, have impressive features, produce great food, play great music and so much more!