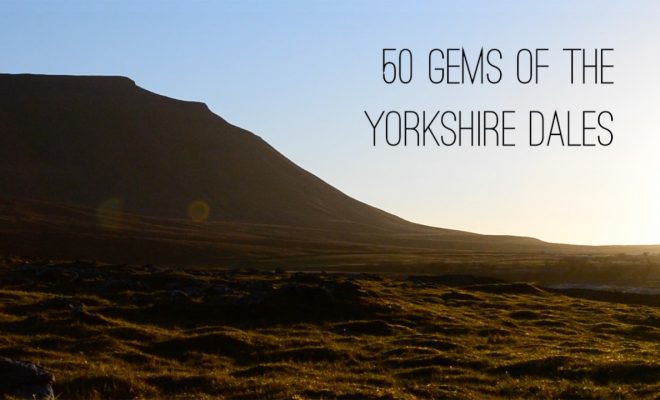 Mascarandy YouTube
|
Just a quick plug for our Youtube Channel at Mascarandy towers.
I've been posting various caving trips and other 5-9 Adventures on there recently – with a lot more unique content to follow!
Subscribe to the channel here – and don't forget to click the thumbs up if you like the videos!
Stop Press
Prices in the Mascarandy Shop are now cheaper than Amazon – and the money goes direct to the author rather than a huge corporation.
That means I can continue to write and create content!
Yorkshire's Three Peaks – The Inside Story of the Dales is now just a tenner too.