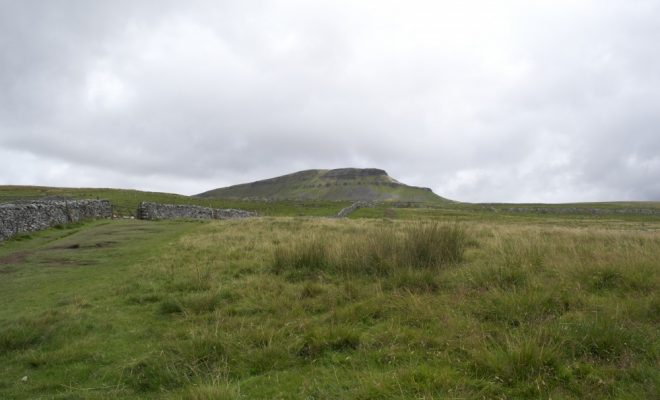 Hand, Films, Rants & Help
|
Been a busy few months at Mascarandy towers so thought I would pen a quick update of where I am up to with various things… and comment on several subjects too.
Firstly, it's amazing how past lives and past projects continue not only to reappear in my world but cause me to rethink, reflect and smile. With the announcement that Ice Hockey star Tony Hand MBE would be playing in his final season before retiring I was approached by 'Slapshot Scotland' who asked if we would consider updating the Tony Hand: A Life in British Ice Hockey autobiography.
He'd asked a number of people who agreed that bringing the tome bang up to date would be a fitting tribute to the Scot's story. Tony was the first British born player to be drafted into the NHL and has scored more points than any other player in this country… and that description belittles his contribution to the sport really.
I'm hoping to make this project a reality after learning that Mr Hand would indeed be interested too. Watch this space.
Interestingly, the original book finished as 'Sir Tony hand' signed on as Player-Coach at Manchester Phoenix. That club has been in the Elite League, moved to the English Premier League, won the playoffs and are current champions too. He's also been the Head Coach of Great Britain.
So yes, it does need updating!
Speaking of the 'original', sales have picked up since Tony announced his impending retirement and I received a tweet about a review from Ashley March who is Director of Comm. for @RiverKingsLNAH, Journalist for Sports Energy & @CCHLNETWORK amongst others according to her Twitter biog. She had reviewed the book and her writing certainly captures what both myself and Tony intended when we scribed it many moons ago. Check it out here.
Secondly, the PR and reviews for Yorkshire's Three Peaks: The Inside Story of the Dales continue apace.
Last weekend, I headed up to Horton-in-Ribblesdale for the first day's shooting on a documentary about the book and the area. I was joined by two film makers from St Helens and we worked on the slopes of Pen-y-ghent and in Chapel-le-Dale.
It was a superb experience and a real eye opener. Firstly, it's amazing how long you stay in one place to get the right shot for a scene. We spent probably more than three hours on the hill but to be fair both Mike and Geoff made the experience very rewarding. They left me free with the mic to record my thoughts and also took me through how to talk to the camera, appear natural and not be afraid to get things wrong. I can't wait for the next installment.
They also didn't mind working with walls covered in moss, Max the dog and in the cold. And boy for a summer's day it was cold.
The short radio documentary I have prepared on the book is pretty much good to go now too; with just the links and tweaks in production left to complete.
The latest review of the book was written by the team at Grough and you can read it here.
In my view editor Bob gets it pretty much spot on but I'm not sure I agree with his point about 'there is little to reflect the viewpoint of the thousands of walkers who undertake the challenge or indeed those who just come for a quiet walk up one or other of the fells or an amble along some of the lower-level routes.'
Pretty much every interview in the book is with a person who walks on the fells and the book is written by a fell walker… but I certainly respect his viewpoint.
Thirdly… Speaking of challenges, more so the National Three Peaks Challenge, Terry Abraham has written this fantastic blog on the challenge which covers Ben Nevis, Scafell Pike and Snowdon.
Many of you will know I am very anti 'challenge walks' on the hills and peaks and I'm not sure how covering three mountains in England, Scotland and Wales, in 24 hours, can be sustainable. In fact, how can a hill challenge like that be environmentally sustainable for starters…
Why do people feel the need to cover these hills in 24 hours, or 12 in the case of the Yorkshire Three Peaks, as a challenge… leaving little time to appreciate the countryside as they blast around?
Terry's blog is pretty stark too and the damage in Wasdale for instance is scary and damn-right outrageous. It would be remiss of me to print his blog here – follow the link and feel free to send me your thoughts.
I will never give money to challenge walkers nor will understand why challenges like this can't be completed on a treadmill or in a local park. The cost of taking part in an event like this surely could be given straight to the charity instead?
Hills are free to climb and roam but there has to be a better way of managing them and personally I don't think 'engineering' a route, as in large chunks of the Dales route, is the best way.
Finally, I've been producing PR for Bethany Cammack recently to highlight the work she is doing with charities around the St Helens area. There's no challenges here, no special stunts, just a young woman using her pageant win and titles to help others. Good luck to her.