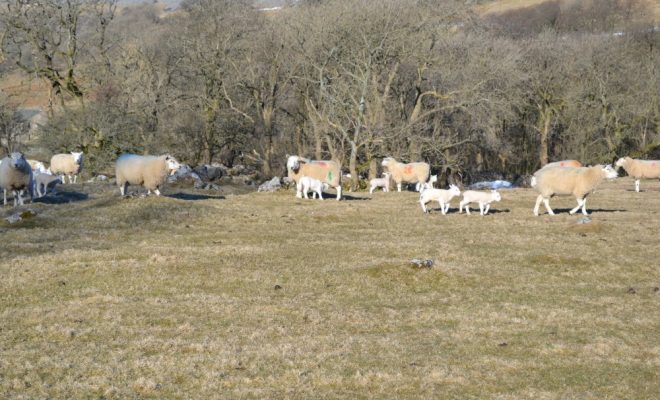 More Reviews
|
Two more reviews for Yorkshire's Three Peaks: The Inside Story of the Dales came into my inbox over recent days.
After my post on what was involved in writing the book – Unbiased and Balanced – I received these positive comments as well as a plethora of good reviews on Amazon too.
"Having just finished reading your latest tome, Yorkshire's Three Peaks: The Inside Story of The Dales, I would like to congratulate you on a fascinating read.
"The descriptive nature of the writing made me almost able to visualise the countryside and landscape you were describing.
"Being a fan of the Dales it really provided me with a great sense of the aura and atmosphere of this wonderful part of the country.
"Your interviews and conversations with the locals gave great insight into the issues and problems that the local communities have and are still facing today. I would recommend this book to all Dales fans."
and
"I have just finished your book and would like to say what an enjoyable read it was. I love the Dales and could empathise with the locals and their concerns for their area and the future.
"The photographs included more than do justice to the beautiful scenery.
"I haven't done the 3 peaks walk all in one go myself, but after reading your book might seriously consider it! A truly good, informative read.
"I look forward to your next book. Good luck Mike."
To get a signed copy of the book – and help Cave Rescue too as a proportion of the sales will go to the charity – click here.