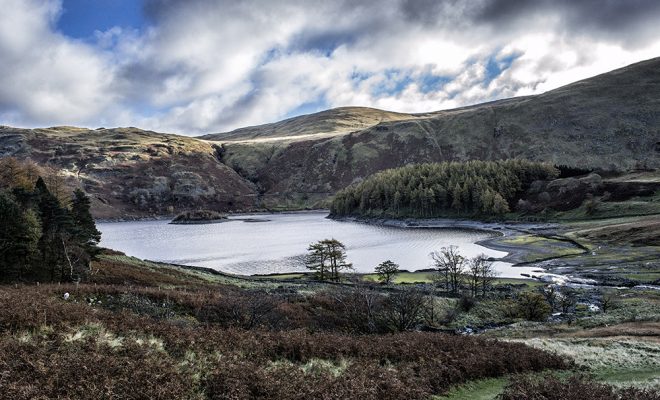 Mike Appleton
High Street Shopping
|
And with views like this I would buy buy buy.
I've not done a great deal of walking in the Lake District – I'm more of a Dales man – but boy did this trip convert me.
We started at Mardale Head, made our way up to Kidsty Howes and then Kidsty Pike, through to the High Street for some window shopping, and then moved across to Mardale III Bell, Blea Water Tarn, Nan Bield Pass and finally to Small Water Tarn.
At times it wasn't pretty – especially on the descent as the weather closed in – but the views more made up for it.
The images don't do the walk justice, although I am really proud of them.
In particular as we reached the snow line there were some amazing features including Rime as you can see below.
That is when supercooled water droplets of fog freeze on contact with a surface as it drifts past.
Stunning.
These images are available for syndication by contacting me here.