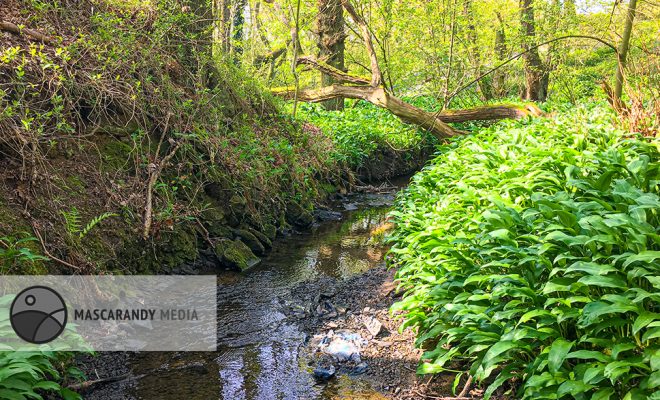 Mascarandy Meanders Podcast (#6)
|
After a small hiatus of around six months and endless technical difficulties the Mascarandy Meanders Podcast returns with a look at 'connecting the dots'.
Inspired by Forest 404 Mike takes a look at his change of circumstance and why outdoor writers have to link people to nature even if it means giving up their 'gems' for all to experience.
Feel free to get in touch on what you hear and make suggestions: mike@mascarandymedia.com
You can buy Mike's new book – 50 Gems of Cheshire – here.
Mascarandy Newsletter:
Everyone does this don't they? You click on to a website and there it is, a sign up button. So why should you do it here?
Well, you'll receive the very latest news direct to your inbox including trip reports, gear reviews, blogs and what's happening with book launches and signings.
There will also be competitions and discounts in my store and you'll get great notifications of when the Mascarandy Meanders Podcast is available – and how to get involved with it too!
And, we promise, there will no Spam and you can opt out at any time.
That a deal? Simply input your email address below!
---
Listen to Edition 6:
Podcast: Play in new window | Download
Subscribe: Apple Podcasts | Google Podcasts | Spotify | Email | RSS