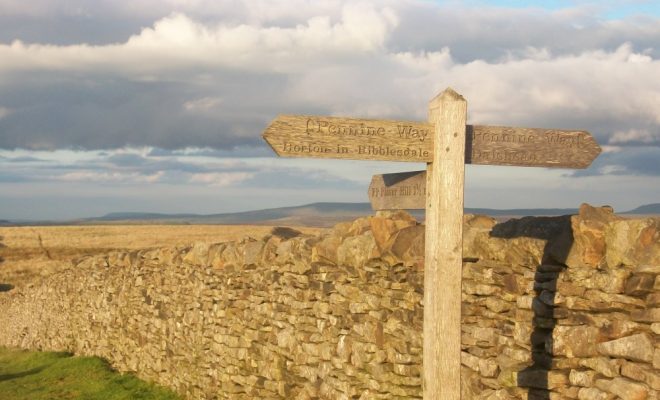 Reviews Begin To Come In
|
Feedback for 50 Gems of the Yorkshire Dales has been good so far – and you can still see what its all about by grabbing a copy in the online store.
Here, the Yorkshire Post carried an interview with myself about how the book was created and featured some of the gems whilst the Westmorland Gazette said it was "stunningly illustrated with 70 colour photographs."
You can get your signed copy in the online store for just £14.99; and that comes with free P&P.
Incidentally, the launch of 50 Gems has generated more interest in Yorkshire's Three Peaks: The Inside Story of the Dales.
Rob Fearnley said: "As good an account of modern rural life as I've read in years and every bit as important as the work of Marie Hartley in the early to mid 20th century. Appleton has spoken to a good range of people who live and work around the 3 Peaks which offers a fresh perspective on an area that is much more than than boots and beer. Highly recommended!"