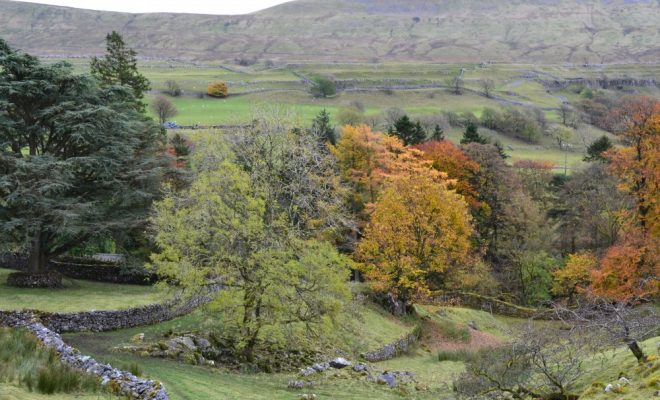 Reviews
|
Yorkshire's Three Peaks – The Inside Story of the Dales received its first review this week.
The Westmorland Gazette and Lancashire Telegraph said:
"AS ONE of the many thousands of walkers who have scaled the Three Peaks of the Yorkshire Dales in one day, I'm well aware of the beautiful scenery to be encountered.
However, setting out to trek over Pen-y-ghent, Whernside and Ingleborough in ten hours or so doesn't give you an awful lot of time to pause and admire the surroundings in detail.
That's where this lovely book comes into its own.
Journalist, caver and walker Mike Appleton helps us appreciate the finer detail of the countryside around the famous peaks, ably assisted by around 100 photographs.
His book takes us 'away from the trudging boots' to find the story of the Three Peaks area which the visitor and walker doesn't always see."
It's always a great fillip to receive a good review and certainly word of mouth has been good around the project so far.
Sales seem to be going well too and now my job is to continue with the promotion of the book with Amberley Publishing to continue its success.
With that in mind I created a Facebook Page for the book to post snippets and other information from the 'Three Peaks'
If you've read the book please drop a review to me via the contact page, head to Facebook or Amazon.