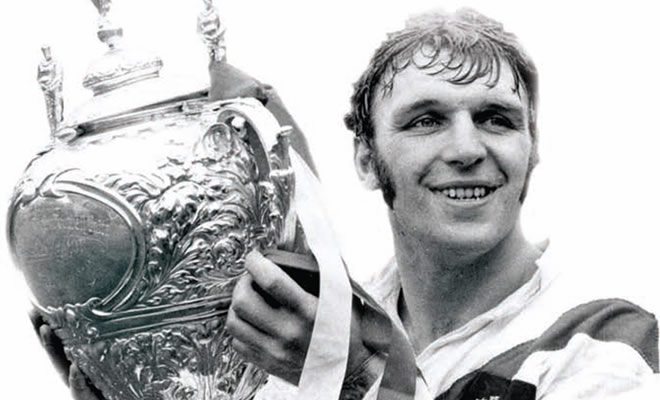 Congrats Welsh Saint!
|
Congratulations to my mate, and colleague, Kel Coslett on receiving a British Empire Medal for services to Rugby League in the Queen's Birthday Honours List.
I spoke to him last night and he told me he was delighted, humbled and pretty overwhelmed.
Kel is one of the most modest people you could meet and this will have come as a complete shock.
His humble attitude and the tale of a 'village boy' who still can't believe his luck comes through in his autobiography too.
It's a great read.
Congrats mate!